From Our Founder
When a Pandemic Crashes Into Your Dreams
I keep waiting for the resolution to this crazy story we are all living in. You know, the breaking headline that we can all go back to normal. It was supposed to come 15 days after I picked up my kids from school last March. But here we are, a year later living in what they call the "new normal." I have to be honest, I'm just now learning to accept it all.
You see, 2020 was supposed to be the year of pursuing big dreams. I was going to start Gather'd Market as an option for a more people-centered grocery delivery experience, and focus on figuring things out as the world slowly moved their grocery shopping online. I was going to create, experiment, and learn because it's what I love to do. But what's that cliche quote about making plans again?
Instead, for eight months in 2020, I was home with my kids, doing way too many donut runs and socially distancing in any open green space we could find. It's been good, but also so damn hard. I've watched online grocery shopping explode and have felt deep sadness about missing the opportunity to bring this dream to life. I've read countless stories about women leaving the workforce and have felt incredible anger that this burden has fallen on us. Every day includes a year's worth of emotions to now process with my therapist.
But I'm surviving. Mainly because of calls and texts with the dearest of friends, re-watching all of Schitt's Creek, and funny enough, by being in the kitchen. With nowhere to go, I've had time to chop, saute and salt to my heart's content. I've been able to let my daughter do a little of the pouring and mixing, instead of shooing her away. I've finally had time to scour the internet for recipes that will bake for 40 minutes to allow us to do Easter egg hunts around the house (yes, in January!) while the lasagna cooks. This hour of the day has been my saving grace, because although I haven't been building a business full time, I've still been able to create, experiment and learn - my requirements for a really full life.
And now that I have a little help with childcare, I'm back to dreaming of what Gather'd could be. This time with much more clarity. The grocery industry remains outdated and not focused on families at home. Online grocery is broken with bad product substitutions and unfair wages. But Gather'd is about so much more than fixing those issues: it's about making space for the joy to be found in the kitchen and around the table with those we love. That making a meal can be so much more than an overwhelming chore each day or a box to check off a daily to-do list. And the mental load we all carry to figure it all out is just too much to bear alone.
Let's be real, I'd rather have health and wholeness for all of us instead of all of these personal revelations. But I'm finally giving in to the truth - Life was never in my control. The timing for my journey and my story is uniquely my own. That honest goodness is found in the everyday rhythms and that even if 2020 keeps throwing punches, I'm no longer fighting back.
What truths are you finally embracing? Better late than never, right?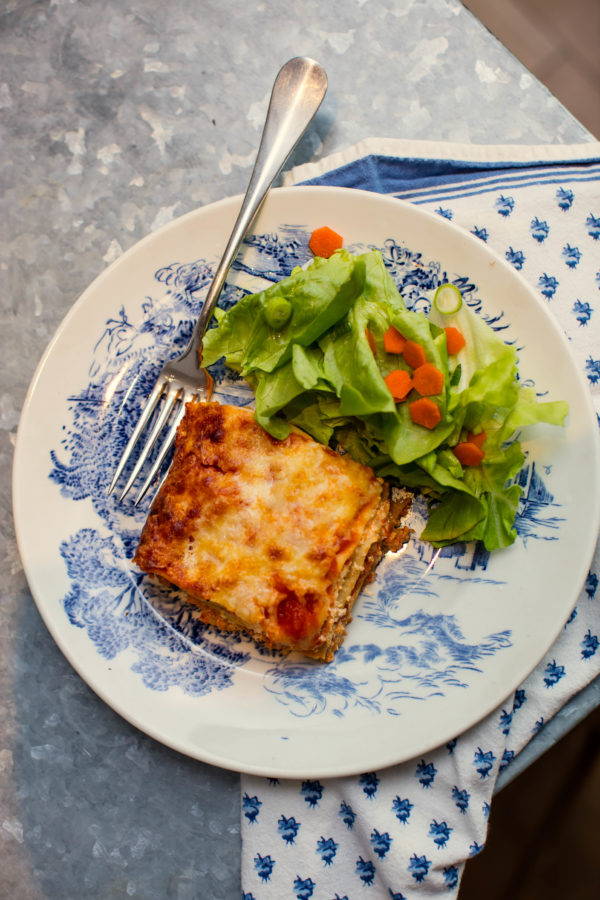 Marcia Smart is a genius and this lasagna makes me feel like an all-star chef, and with minimal kitchen chaos.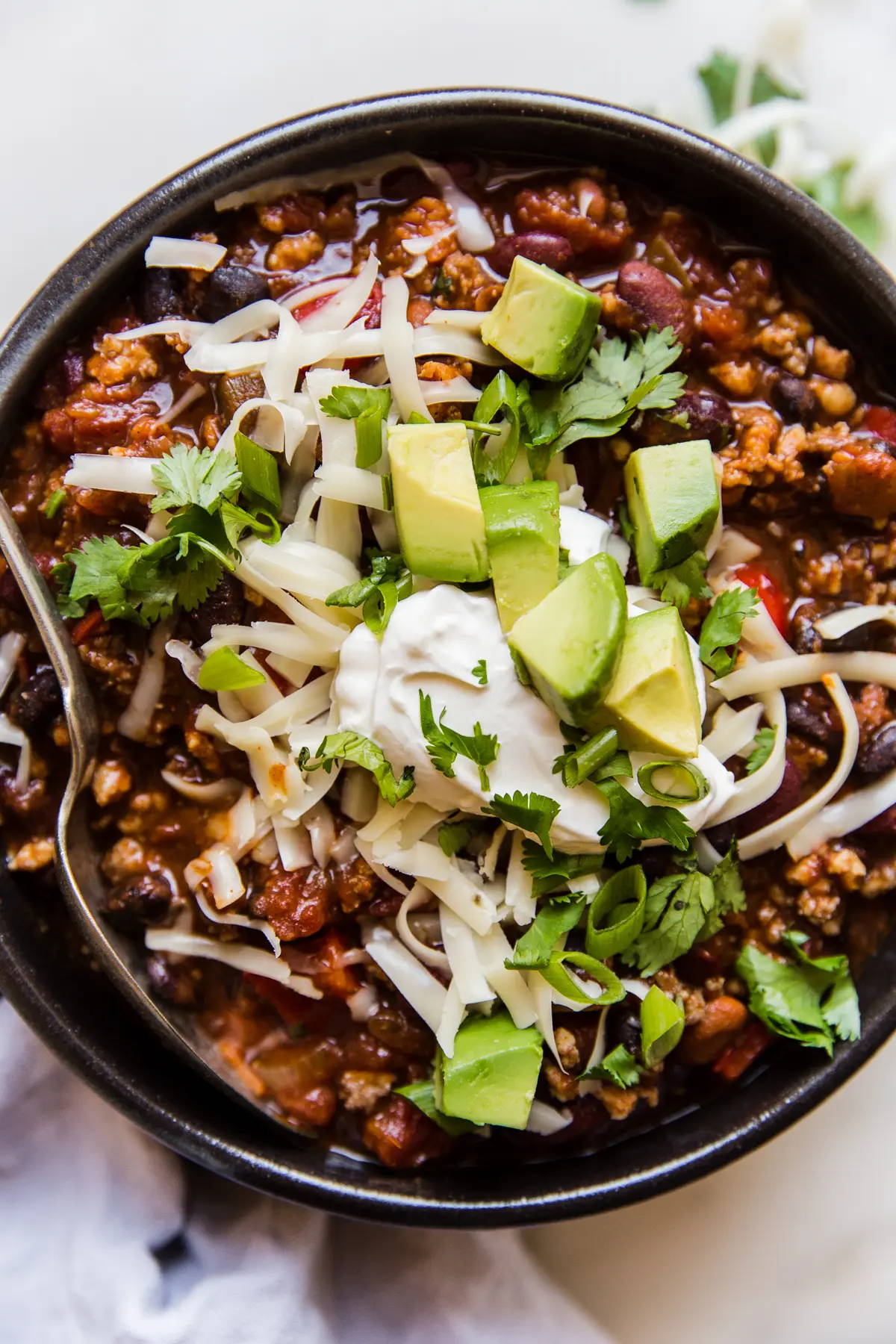 The Modern Proper knows the way to this Texas gal's heart. I love this chili over rice or in Frito Pie form. I'm definitely clinging to comfort food this year.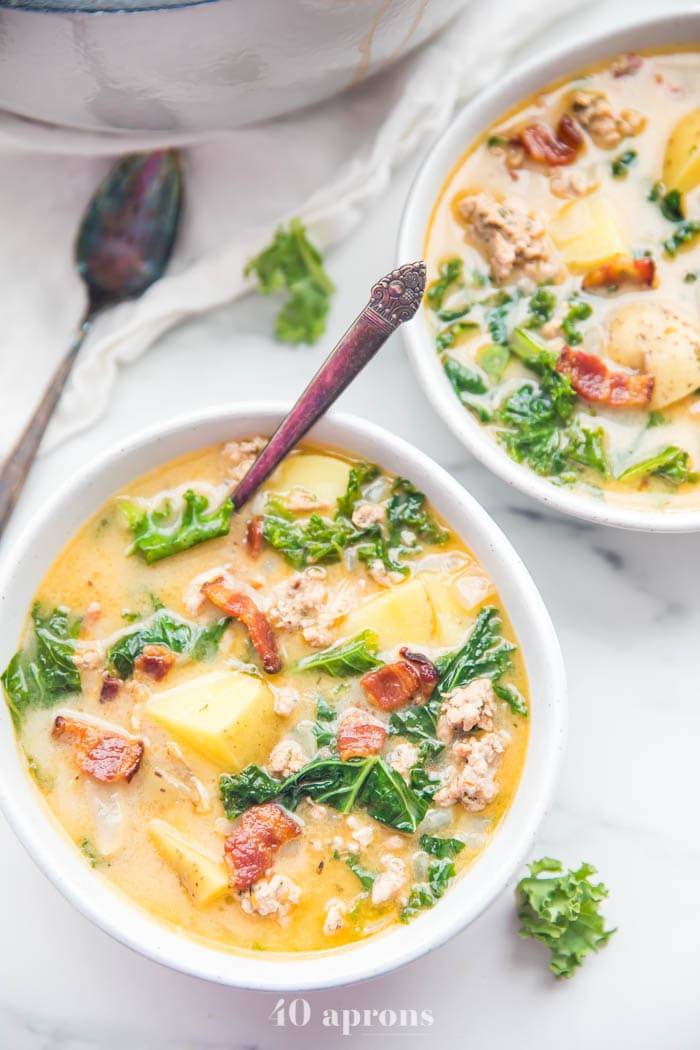 Since we're not entirely in Spring yet, I keep this recipe handy for the cold days that remain.