Eat the Seasons
Our Favorite Seasonal Veggies Right Now - April Edition
On most days, you can find broccoli roasting in our oven as a side dish to any meal we're having. It's easy to do, and my kids will eat it - why would I ever mess that up?   I guess it makes sense that our home has embraced monotony this year, but as spring approaches I'm craving some change. And since the world isn't entirely back to normal, I'm staying focused on the little stuff within my control.
Lately, you can find me in the produce section at PCC looking for new growth and signs of the changing season. As a self proclaimed non-veggie lover, it's usually the colors and novelty that draw me in. This month, three things caught my eye - the fascinating little locally-grown Sunchoke, the beautifully bright red radishes grown in our neighbor state of Oregon, and vibrant purple sprouted broccoli grown right here in Washington. (Yes, I know I was trying to venture out from broccoli, but these are just beautiful!)
Let's start with the one that was so very new to me - the Sunchoke (also known as Jerusalem Artichokes). They taste almost like artichoke hearts when cooked, but with the delicious consistency of a starchy potato. Their fun nutrition fact is that they a full of inulin, which has recently become a trendy prebiotic supplement for gut health. On a busy weeknight, you can wash and roast for a simple side dish. We also love them sauteed with chorizo and tossed with your favorite pasta.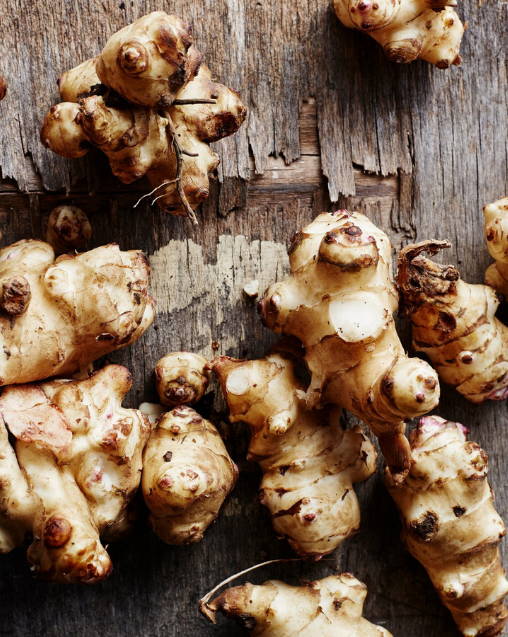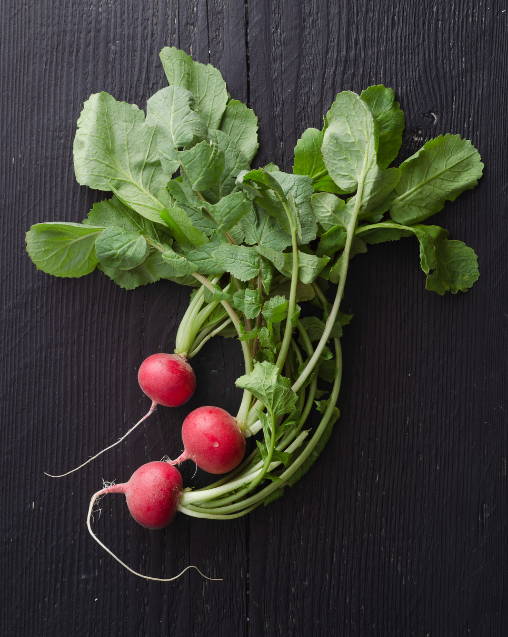 For Radishes, you'll get new flavor profiles as the seasons change over the next few months. The red radish is mild tasting right now in spring and will grow more peppery as the weather warms. These are delicious with butter and salt (so no prep at all!), or roasted with your favorite oils and herbs. They roast up quickly and the roasting transforms their spicy, raw flavor into slightly sweet, caramelized, melt-in-your mouth goodness.
And when it come to this stunning Purple Sprouting Broccoli, this novice home cook doesn't notice anything too different about the taste or the cooking options. The color is the real appeal here, and even better that they are grown locally right now.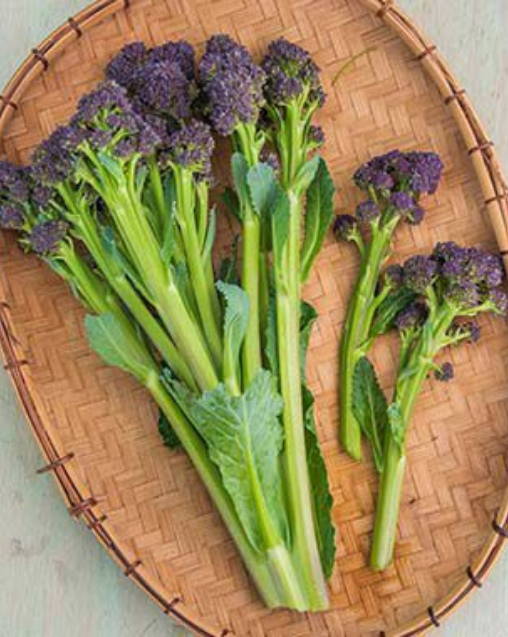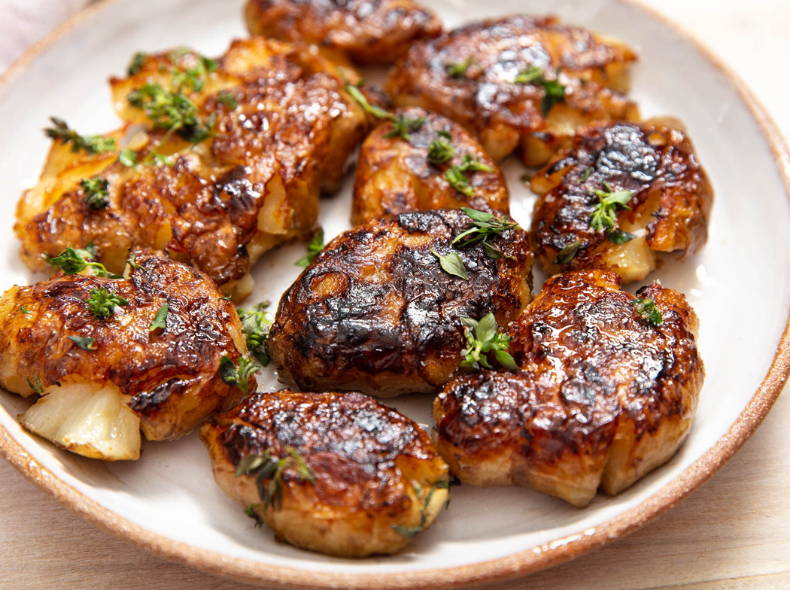 Smashed-Roasted Sunchokes
by Last Ingredient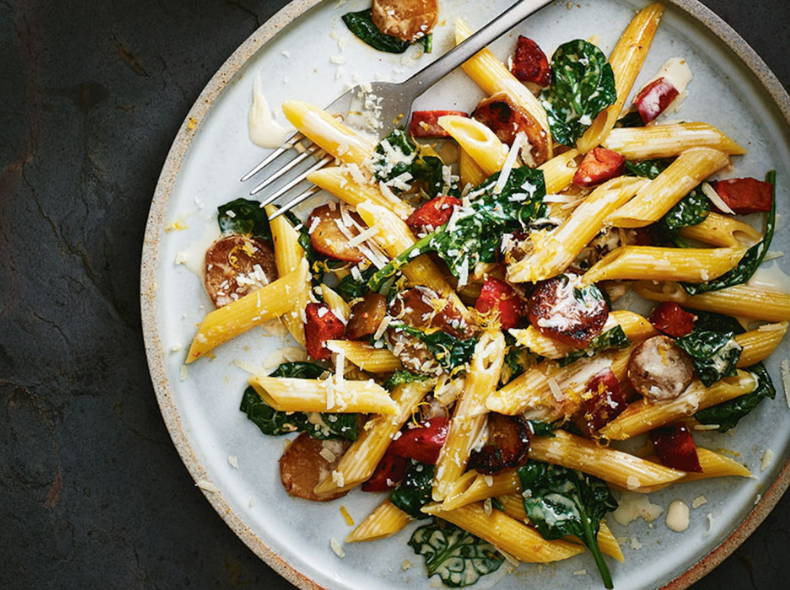 Penne with Sunchokes & Chorizo
by Jennifer Bartoli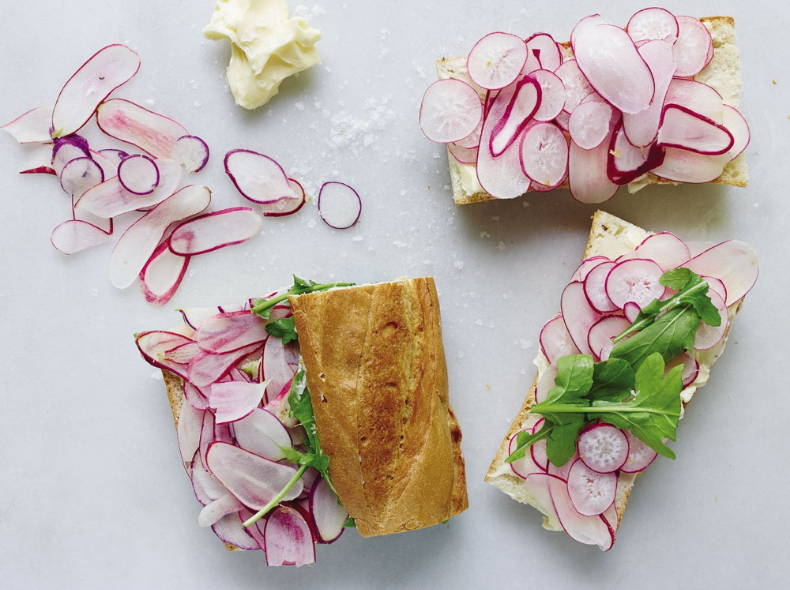 Radish Sandwiches with Butter
by The Splendid Table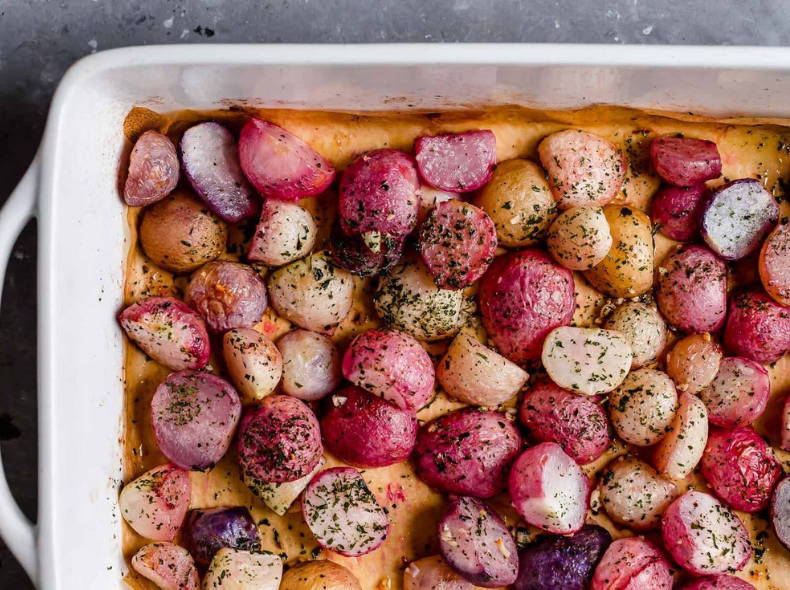 Garlic Roasted Radishes
by Real Food Dietitians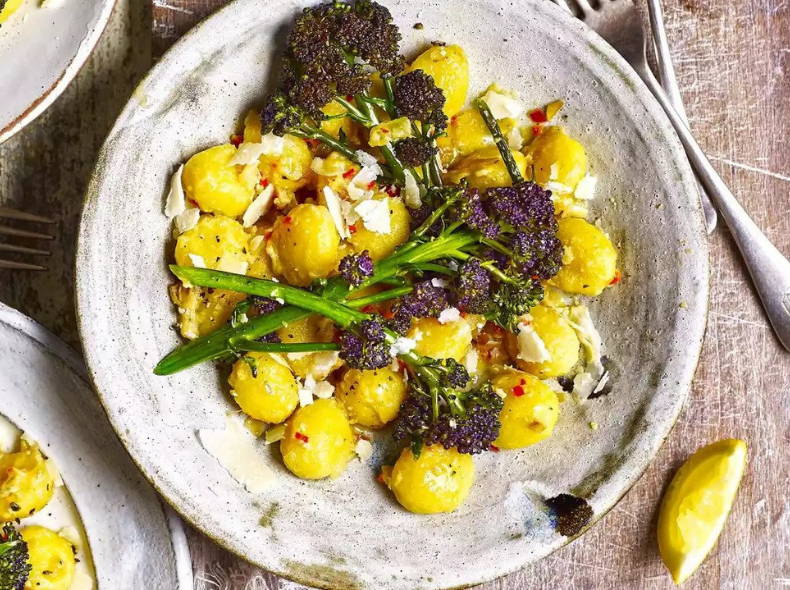 Garlic Butter Gnocchi
by Olive Magazine