Let's Gather
It's Finally Picnic Season
We had one weekend of sun, so let's go ahead and call it picnic season!  Whether you have the perfect spot to relax at Juanita Beach or are going all-in for a hike at Snoqualmie Falls, let's remember the real joy of this season - the food!
There is no right way to picnic, but we have a few suggestions you might love -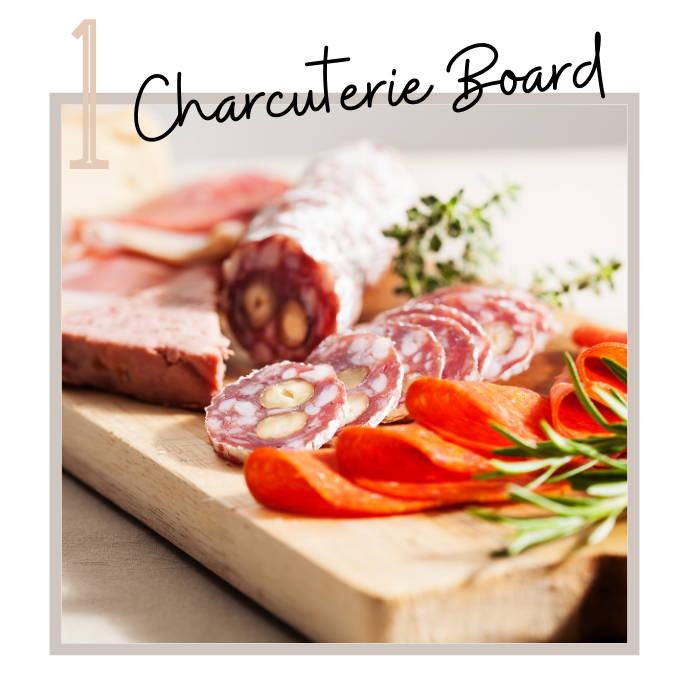 Bring the components of a charcuterie board! Thinly sliced prosciutto is a fave because you can wrap it around any seasonal fruits like apples, berries, or when the time comes...melon! 
To complement your cured meat, choose one hard cheese like cheddar and one soft cheese, like brie! Don't forget the jam -  Trader Joe's Tomato Jam is perfect because it's sweet and savory all at the same time! 
While it may be challenging to bring a leafy green salad to a picnic, this is where grain-based salads can shine! You can make a pasta salad or even a farro salad the day before (they always taste better the next day) and it will hold up really well whether its chill or the ambient temperature.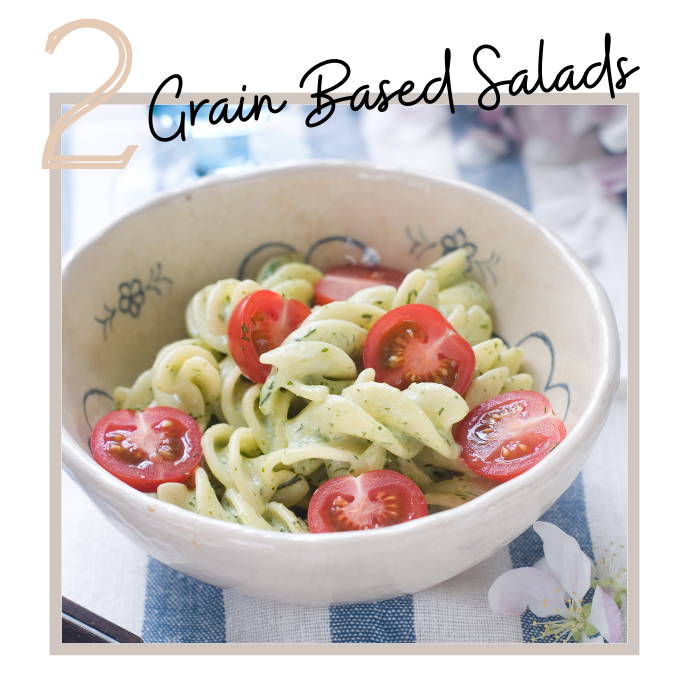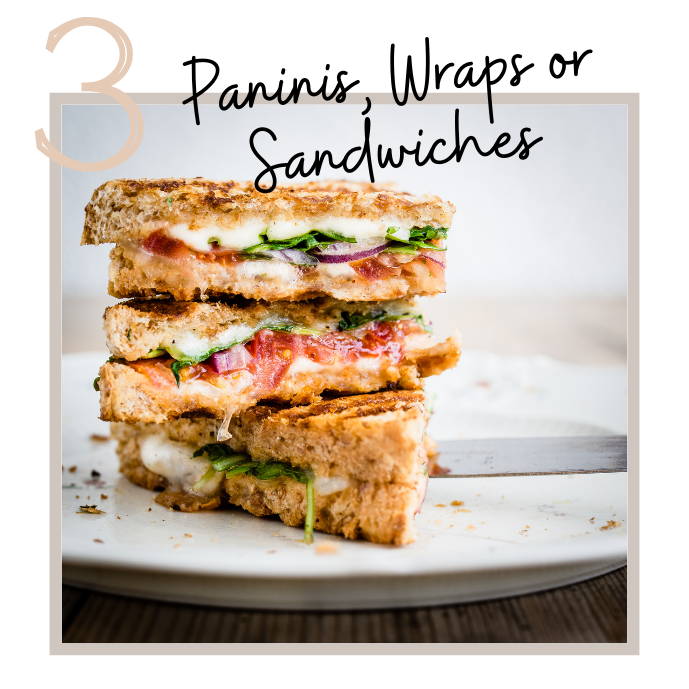 What is a picnic without a food that fits perfectly in your hands?  Sandwiches, paninis, or wraps are the perfect addition to, or the only thing you really need to make an afternoon outdoors, an actual picnic!  I've included the recipes below to two delicious sandwiches that hold up really well during the journey to the outdoors! 
As with all meals, a picnic should be well balanced so bring along some pre-cut fresh fruits and veggies that you can dip in hummus or a dip of your choice!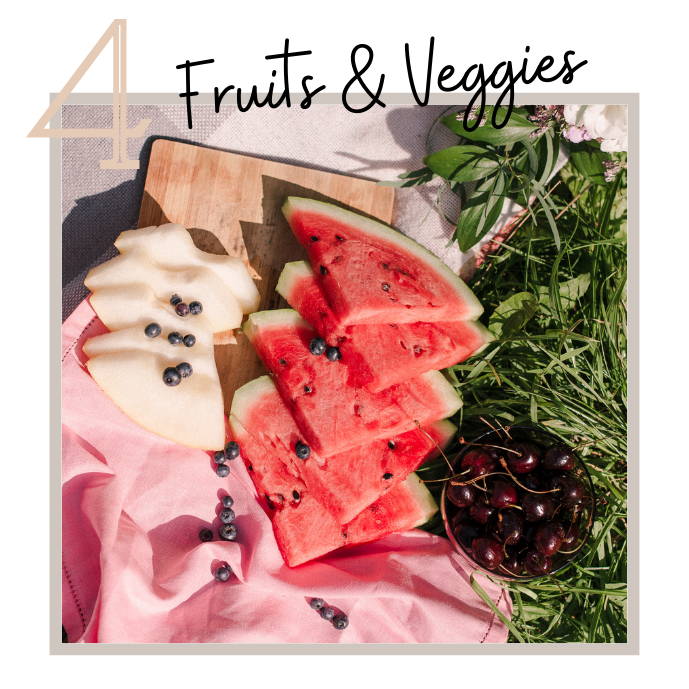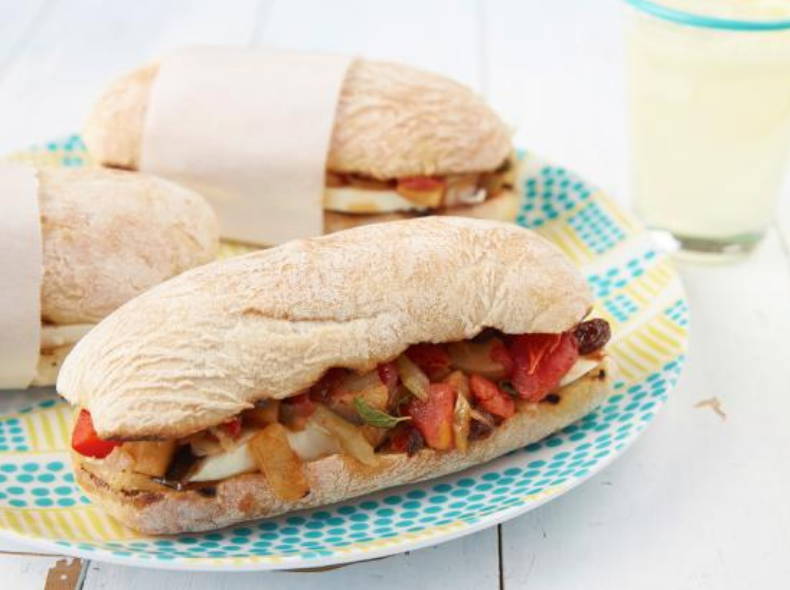 Caponata Picnic Sandwiches
by Giada De Laurentiis
Chicken Bacon Avocado Wrap
by Tastes Better From Scratch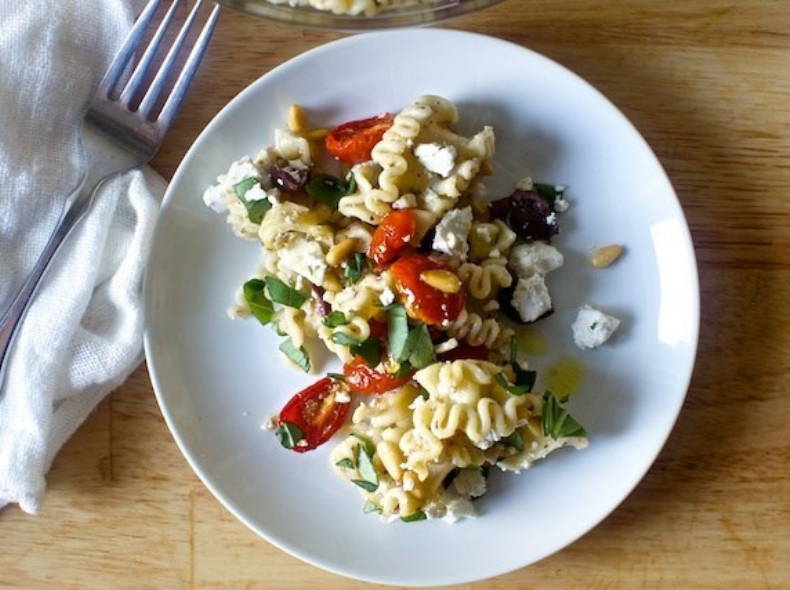 Pasta Salad with Roasted Tomato 
by Smitten Kitchen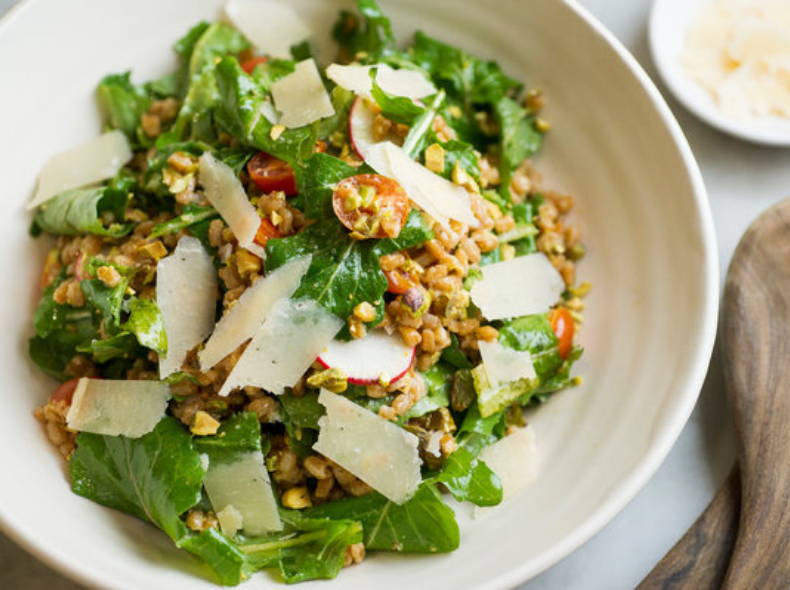 Charlie Bird's Farro Salad
by Ina Garten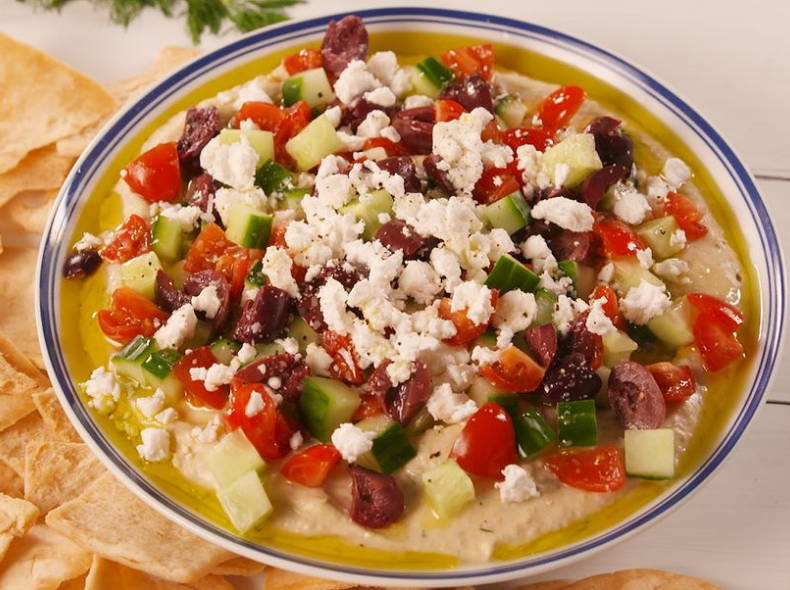 Loaded Greek Hummus
by Delish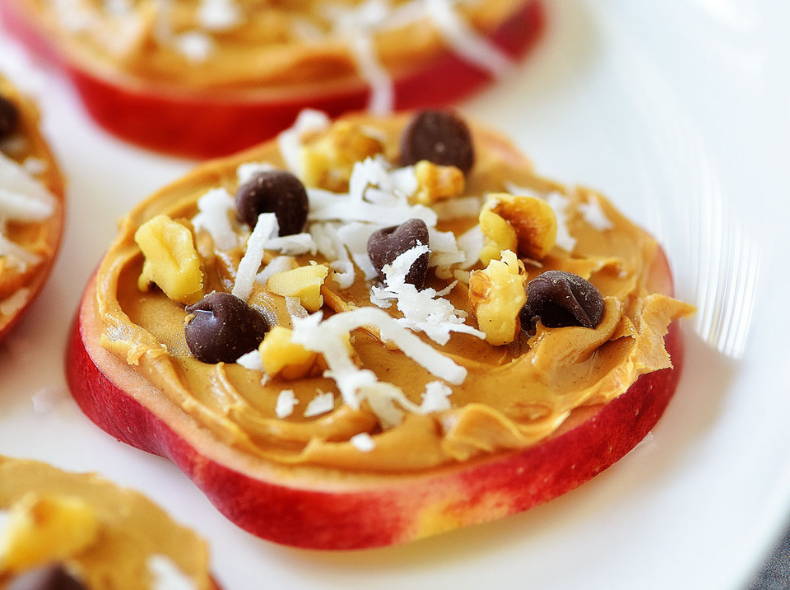 Apple Cookie Snacks
by Life in the Lofthouse